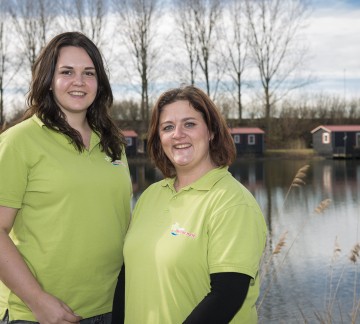 At our reception desk, you will find our hosts from 9 am till, when it's high season, 8 pm to help you our. The reception desk is also part of the 'Regionaal Bureau for Toerisme', so if you want more information about the area the campsite is in, feel free to ask.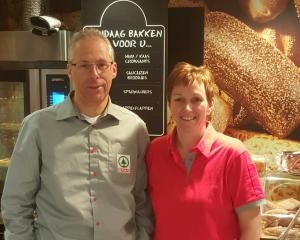 Doing your groceries close to your mobile-home is possible because of the supermarket of Edwin de Kuijer. Every morning, delicious pastries and petit-pains are baked specially for our guests. You will also find fresh vedgetables and fruits, milk and dairy products, meat and other products that you may need during your holiday.
At the high season the supermarket is daily open from 9 am till 5 pm. At fridays the supermarket is open till 7 pm and sundays till 3 pm.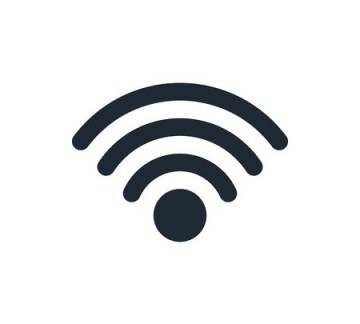 Since 2013 Camping De Rotonde is in the air! Across the entire campsite, there's wireless internet available. To use WiFi, you can buy a personal code at the reception desk.
The price for 1 dayticket is €3,- and for 1 week €10,-.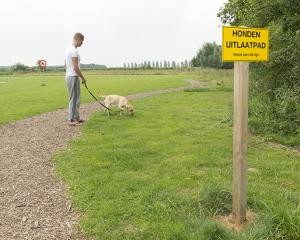 Next to the soccerfield, you will find a trail especially made to take your dog for a walk. At the campsite there's also an outside toilet for your dog and nearby, you will find free doggie doo bags.